We have done Chemial products for over 30years. Except STABILIZER , we also have PVC RESIN, CPE, PE WAX,PARAFFIN WAX, TIO2 , Stearic Acid and other relative additives.

Fischer Tropsch Wax mainly relies on high-quality and cheap raw materials from coal chemical industry for iron-based or cobalt-based synthesis. Fischer Tropsch Wax has obvious advantages compared with crude wax prices.
Application
1. Fischer-Tropsch wax can be used in plastic processing, such as injection molding, extrusion and pelletizing industries.
2. In the production process of masterbatch and modified plastics, Fischer-Tropsch wax contributes to the dispersion of fillers and excellent smoothness during mixing.
3. Fischer Tropsch Wax can be used as an external lubricant for PVC. The low viscosity can increase the production speed of the product. It helps to disperse the pigments and fillers during mixing. It is especially useful in the extrusion of high-viscosity systems. It is 40-50% less than ordinary Pe Wax. and It can significantly improve the surface gloss of the product.
Addvantages(Fischer-Tropsch Wax vs Paraffin Wax)
1. Ficher-Tropsch Wax is almost $150/ton cheaper than Paraffin Wax.
2. The melting point of Ficher Tropsh Wax is high. It is around 95 degrees, to avoid the trouble of agglomeration and manual opening in summer.
3. With good external slip and low viscosity, Ficher Tropsh wax can reduce current in the production process and save part of the cost.
Product Photos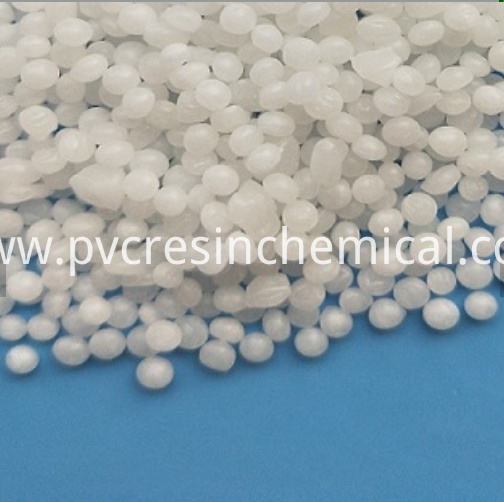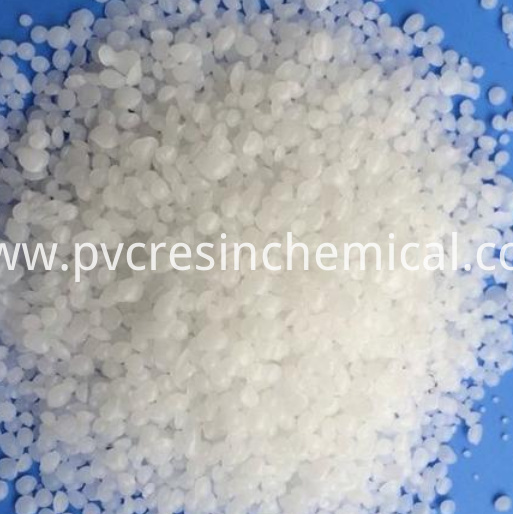 PACKING & SHIPPING
1.25KG/BAG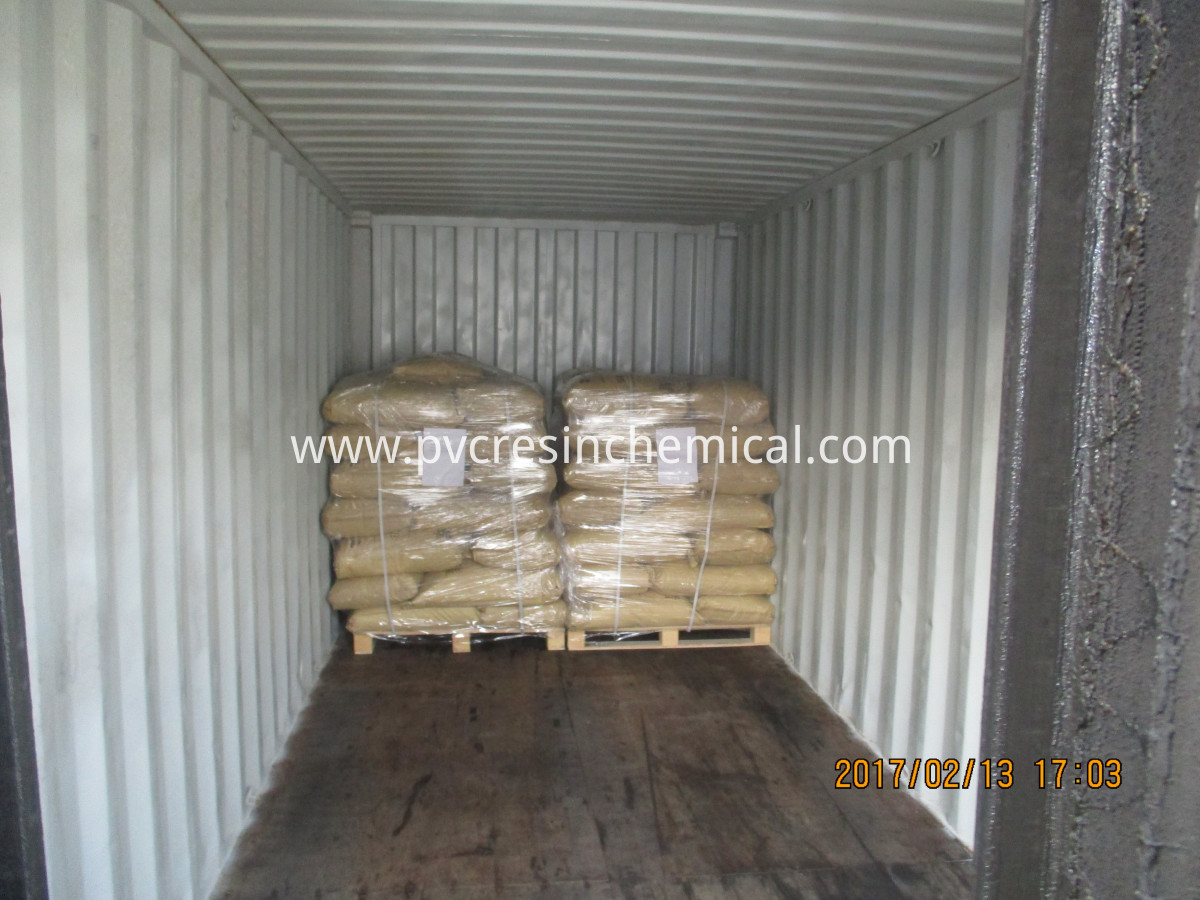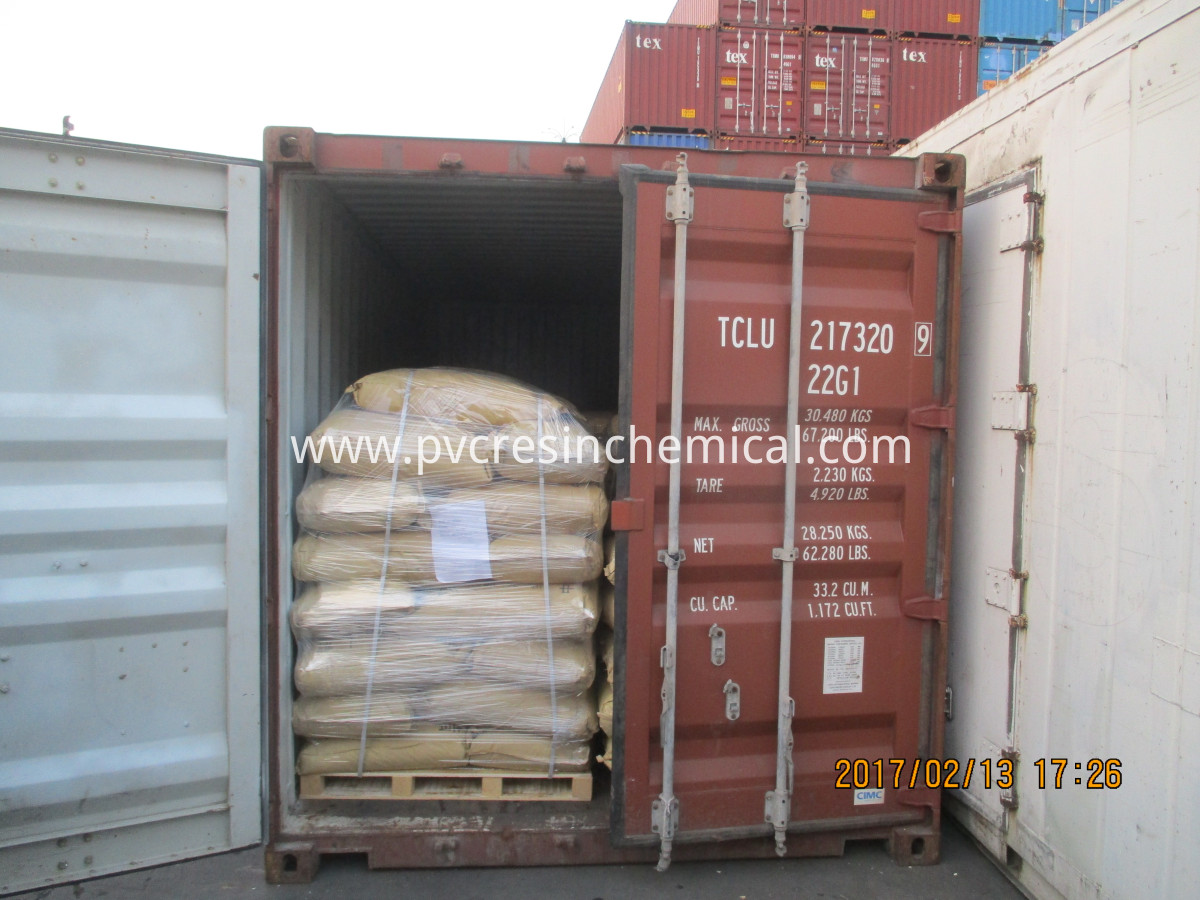 Other Proudcts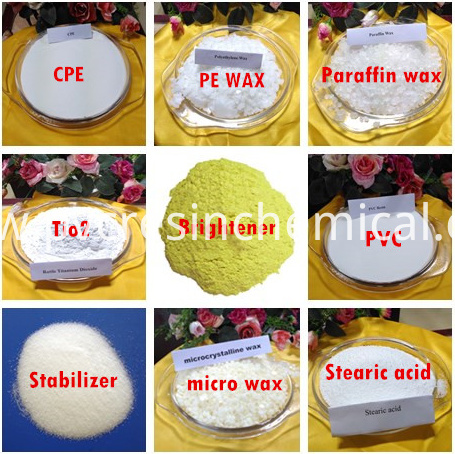 Contact