Polyethylene waxes are low molecular weight polyethylene homopolymers or copolymers widely used in coatings. The so-called wax refers to the fact that the final microcrystalline form of the polymer is distributed on the surface of the coating and acts like a wax and is more versatile.
The main role of Polyethylene Wax in solvent-based coatings is: extinction, anti-settling, thixotropy, good lubrication and processability, and metal positioning.
The addition of polyethylene wax powder to the coating should avoid high temperatures because the polyethylene wax dissolves in the solvent at high temperatures and precipitates on cooling to form larger particles.
The role of polyethylene wax depends on the following factors: the specification of the polyethylene wax, the fineness of the final formed particles, the ability to migrate to the surface of the coating, the composition of the coating, the nature of the substrate being coated, and the method of construction application. Polyethylene wax is used as an additive, in addition to solvent-based coatings and inks, as well as water-based coatings and inks.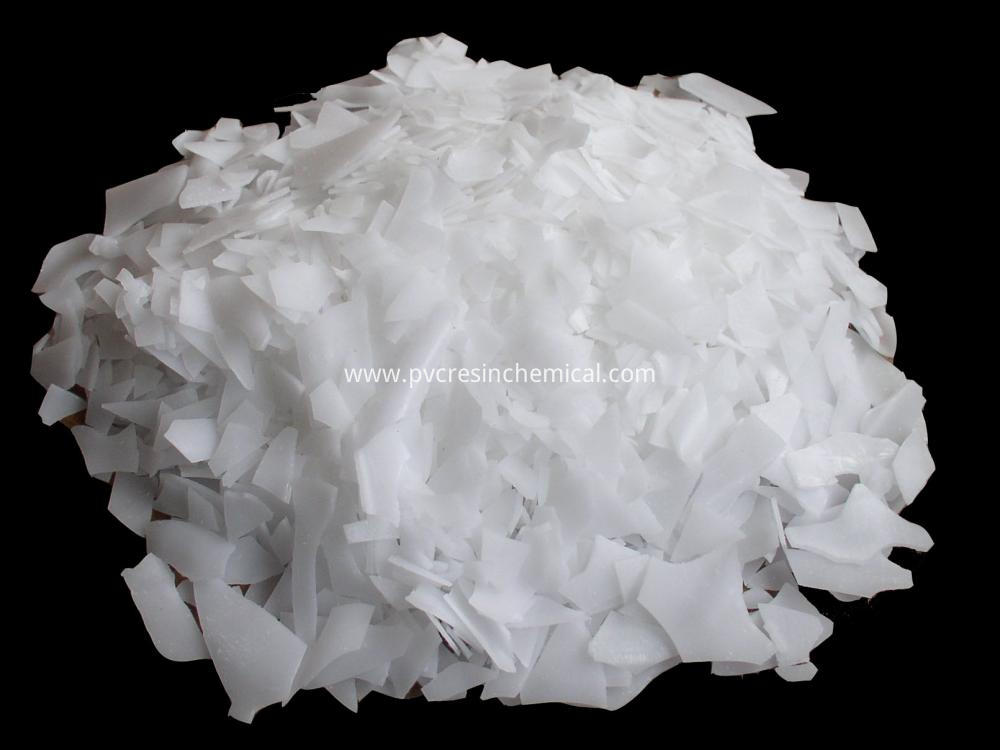 Henan Shunbang Chemical Industry CO.,Ltd
Business Type:Distributor/Wholesaler
Product Range:Chemical Auxiliary Agent , Lubricant , Polymer
Products/Service:PVC RESIN , TIO2 , CPE , PE WAX , PARAFFIN WAX , STABILIZER
Certificate:ISO9001
Company Address: Floor 19, C# Xinwen Building, Huayuan Road,Jinshui District, Zhengzhou, Henan, China


Previous: POLYVINYL CHLORIDE RESIN