PVC RESIN is an abbreviation of Polyvinyl Chloride resin, and it is a kind of synthetic material mainly based on polyvinyl chloride with good heat resistance, ductility and toughness. Its products have good physical properties and chemical properties, and are widely used in fields such as industry, construction, agriculture, daily life, packaging, electric power, and public utilities. What can it be done in the end? Where is PVC Resin technology applied to? At present, although pvc technology has developed, but still hard to be improved in the field of hard pvc technology research, because it is obvious that soft pvc is more widely used than hard pvc. In short, the emergence of Pvc Resin technology is a great boon for the world, especially in developing countries.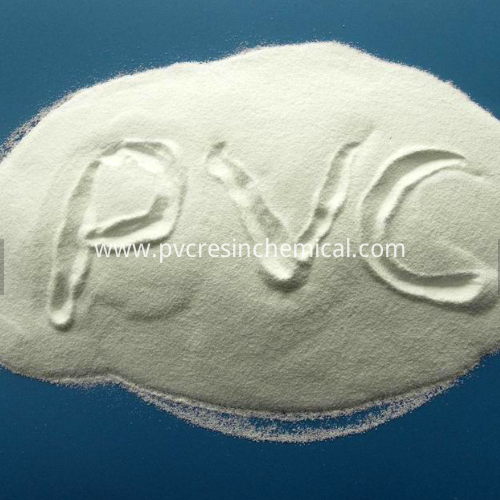 Pvc resin model
Pvc resin current model:
SG-1: K value 77-75
SG-2: K value 74-73
SG-3: K value 72-71
SG-4: K value 70-69
SG-5: K value 66-68
SG-8: K value 55-59
Pvc resin use
Soft products: pvc resin can produce many types of soft products, the extruder can be made of PVC resin hoses, wires and cables, etc., through a small syringe can also be made into a variety of sophisticated pvc resin mold toys And so on, in addition to a lot of sandals, toys and even auto parts.
Film: In the pvc resin, additives are added, and after plasticization, the film can be made into different thicknesses after being pressed by a press. The pressed film can be carefully cut into plastic bags, raincoats, and inflated. Toys, etc., because of its thermal expansion and contraction characteristics, pvc resin film is very easy to shrink packaging, plastic bags on the market are basically made of pvc resin.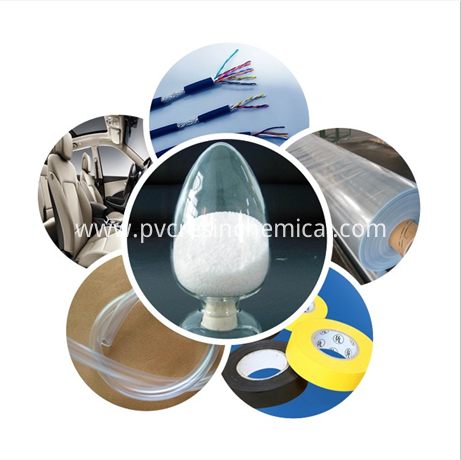 Henan Shunbang Chemical Industry CO.,Ltd
Business Type:Distributor/Wholesaler
Product Range:Chemical Auxiliary Agent , Lubricant , Polymer
Products/Service:PVC RESIN , TIO2 , CPE , PE WAX , PARAFFIN WAX , STABILIZER
Certificate:ISO9001
Company Address: Floor 19, C# Xinwen Building, Huayuan Road,Jinshui District, Zhengzhou, Henan, China


Previous: CHLORINATED POLYETHYLENE